Meadowood Farm
Helping you and your horse become confident partners
Schedule A Lesson
Training everyone from beginners to Grand Prix riders
Sale Horses
Find the right horse to help you grow!
Show Schedule
Winters in Florida, Summers in Mass! Check out our schedule!
You need a trainer you can trust to help you build a partnership.  From helping you find the right horse to perfecting your relationship with your horse, Lauren Schweppe can show you the path to achieve your goals. Lauren is a Hunter Jumper trainer in Ocala, Florida, and is the owner of Meadowood Farm, where she trains students and horses at all levels.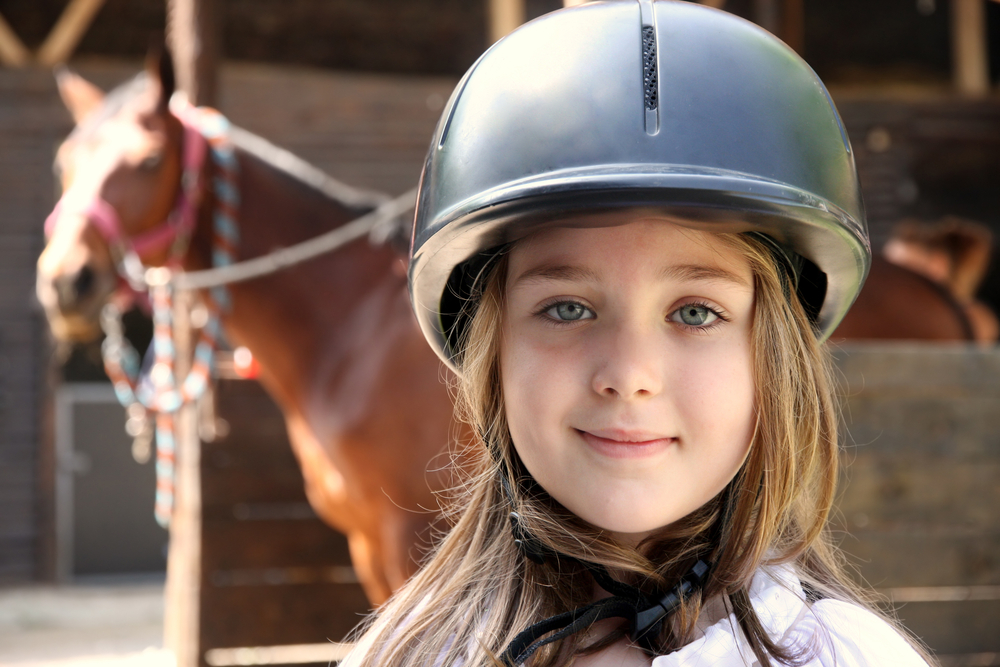 We offer Beginner and Intermediate rider training!
Your young equestrian can learn the basics of horsmanship here, from leading and grooming to walking and trotting. There's no better way for a kid to spend the summer!
Call today to schedule a tour of the farm!
Hunters
From Indoors to Congress to local shows, Lauren Schweppe has shown hunters for over 25 years.  As a teacher, Lauren can:
Help you find the perfect flow and rhythm of a winning hunter round
Teach you how to have confidence walking into any ring, anywhere
 Provide knowledgable help finding the perfect horse for your goals
Jumpers
Lauren's years of experience in the Hunter and Equitation rings have given her an excellent base for the Jumpers.
Giving your young horse a confident start to the horse show world
Teaching you the craft of jumpers. From the track you take to jump-off strategy, Lauren is your guide to success in the jumper ring
Helping you create confident, forward, winning rounds
Equitation
The experience you need to win the toughest equitation rounds in a fun, supportive environment.
Amazing courses at home to teach you the skills you need to put in consistent, stylish rounds.
Extensive network to help you find the perfect horse.
From the local circuit to Big Eq, providing ethical guidance to achieve your goals
If you are looking for a hunter jumper trainer in Ocala, Florida or the surrounding area, take the time to get to know the trainers you are considering. It's important to understand the teaching style of a trainer, and your learning style as a student, so that you will be able to get the most out of your experience. Remember, you ride horses because you love it! At Meadowood Farm, we believe that joy is a critical component of success. We do what we love, and we love what we do!